Our staff is fully committed to making your property look its' best, not just one time, but with each and every visit. At Maintenance Masters, we bring quality to our clients' properties on a consistent basis.
When you call Maintenance Masters during business hours, you will receive a return call that day, if requested. We return all after hours call the following business day. We also take pride in being able to provide the quickest estimates for inquired services. Call today and you have a quote tomorrow.

Many of the larger companies install mulch by blowing it into the beds. We also offer mulch installation with a power blower, but only if requested. When you "blow in" mulch, it is generally only done to cover the surface. We hand delivery mulch and install at a two inch depth. This is the proper coverage to allow plants to thrives and weed invasion to be minimized.

We visit each property on a weekly basis. Sometimes ground conditions may not be conducive for mowing. We may have to occasionally skip a day. We execute common sense to ensure our clients' properties are always looking the best possible.

Our lawn crews have years of experience in the field. They have a passion for beautifying turf through our proper mowing patterns. Our lawn crews are not hired new each year. The lawn foreman will always have a minimum of 3 years with the company.

Maintenance Masters has an on-staff, licensed landscape architect to develop the landscape plans of your dreams. He is a graduate of The Ohio State University and has been designing landscape in Northeast Ohio for years. We also have a knowledgeable, licensed arborist on staff to do plantings, and who knows what each plant needs to thrive.

We have trained operators and the right machine for the job, always. Some excavating companies only have large equipment that often times tears up smaller properties. We have smaller equipment too that wont tear up your property, which keeps costs down and expedites completion times.

Our equipment is the best equipment you can buy. We use only Scag brand commercial lawn mowers. We have mowing decks ranging in sizes from 21" to 72". We analyze each property and utilize the proper machine to enhance the overall finished appearance. We also have an on staff mechanic to maintain our fleet of mowers. We perform blade sharpening on each machine twice per week and sharpen at a 30 degree angle. We also ensure our mowing decks are cleaned and leveled, engines have routine oil changes and tires are properly inflated. This not only enhances the appearance of the clients' properties, but also promotes the overall health of the turf itself.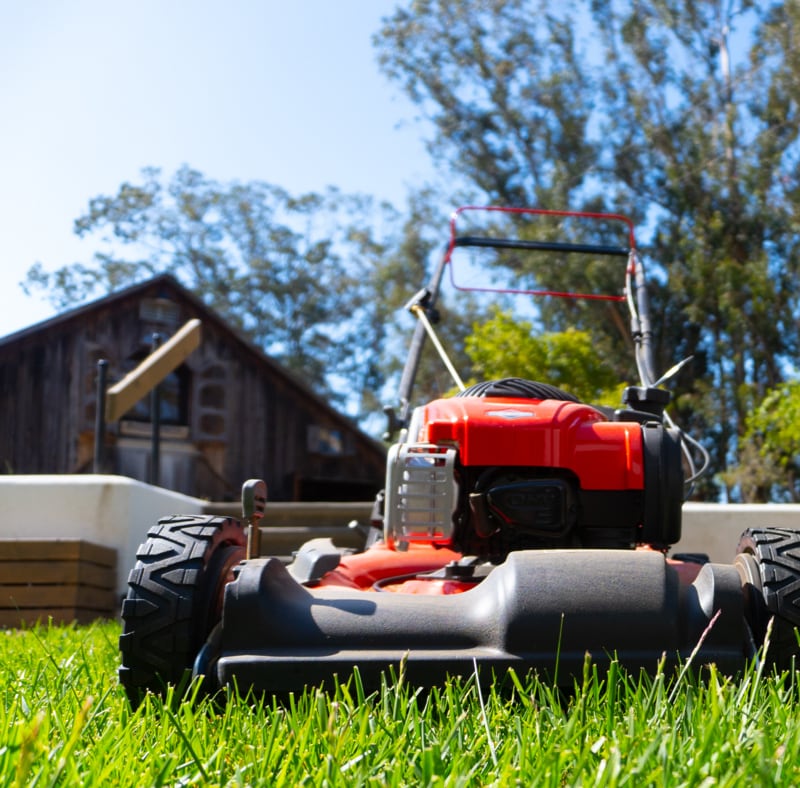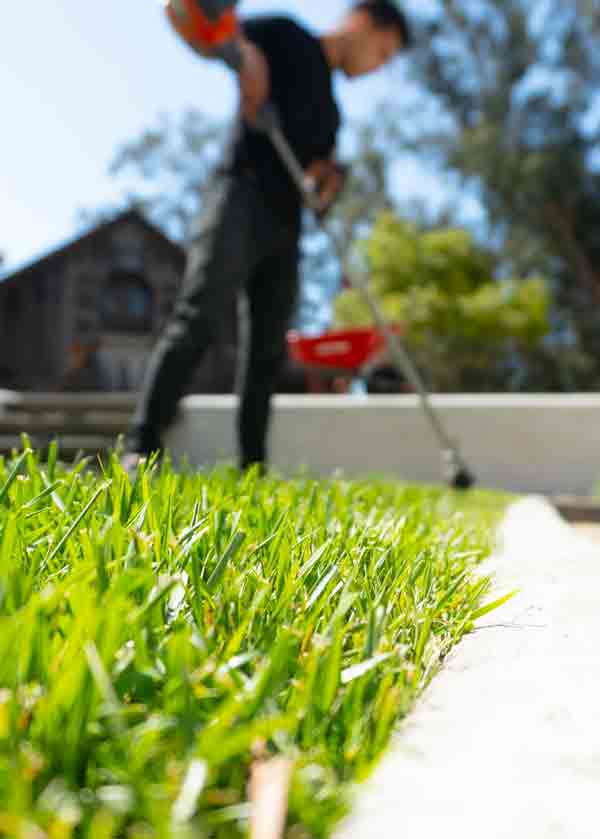 "I have gone through many maintenance people and you have surpassed them. My yard looks great. You have done everything I asked you to do, and understand what I want done. Thank you very much!"
"We're so pleased with all you are doing to take care of the turf. There is a significant difference since you have taken over!"
"In this day, it is rare to find people who are as honest and fair as you. So many are out for the "$" and don't really care about the job they do or how they treat customers. You are different and I, for one, am grateful. Stay the way you are – it will reward you in the end."
Get A Free Online Quote In Under 24 Hours